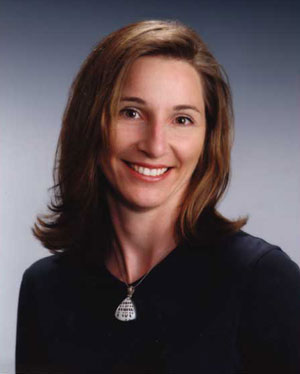 About Spitfire Design
Corina Messerschmidt - Graphic Designer
Diploma in Fine Arts, Major in Graphic Design, Certified In Macintosh Computer-Aided Design
Corina started her career in 1993 and, over several years, gained valuable experience working in the magazine, publishing and graphic design business in Kelowna (Okanagan Life Magazine) and Vancouver (Alive Books, Cochrane & Cassidy Design). This enabled Corina to become familiar with the many diverse needs of clients from not only a marketing perspective, but in creating unique designs for them as well. With this experience, she moved back to her hometown of Penticton and launched her own graphic design business, Spitfire Design, which has been operating for over 18 years. Started in 1998, Spitfire Design has worked with over 400 clients, many longterm.
Spitfire Design - through collaboration with proven suppliers - is consistently creative and produces sophisticated design solutions to the full range of visual communication needs, including; tradeshow displays, packaging and labelling, corporate identities, annual reports, business plans, brochures, large-format digital signs, posters, illustration, photography and website graphics.
So many long term clients are a testament to a good working relationship which grows along with your business needs, and updates with the ever changing advertising landscape.
For all of your visual communication needs, Spitfire Design is Right On Target!